NEW RETAIL LOCATION!
White Cloud World Teas is pleased to announce that we will be featured at Blue Genie Art Bazaar in Austin this year!!
Blue Genie Art Bazaar
6100 Airport Blvd
Entrance on Dillard Circle
Austin,TX
512-222-7303
Nov. 25-Dec 24th,2016
Support small businesses! SHOP LOCAL ONLY!
White Cloud World Teas now has its very own "mini" retail shop inside The Monument Market! Come check out our largest selection of loose leaf teas and tea accessories!
The Monument Market
500 S Austin Ave,
Georgetown, TX.
Hours 9am-3pm Daily
A product of the Monument Cafe in Georgetown, Texas the Monument Market is an organic, seasonal and local food market. The Monument Market is open year round round, seven days a week.
Savory Spice Shop
10000 Research Blvd #129,
Austin, Texas 78759
Savory Spice Shop is a locally owned business with over 400 herbs and spices and 140 unique hand-blended seasonings ground fresh weekly. We are customer friendly as you may purchase amounts from 1/2 ounce.
Unity Church of the Hills
9905 Anderson Mill Rd.
Austin, TX 78750
Austin's Only Bookstore Dedicated to Metaphysical and New Thought Products
Hours:
Sunday: 9am-2pm
Monday – Friday: 9am-5pm
Saturday: closed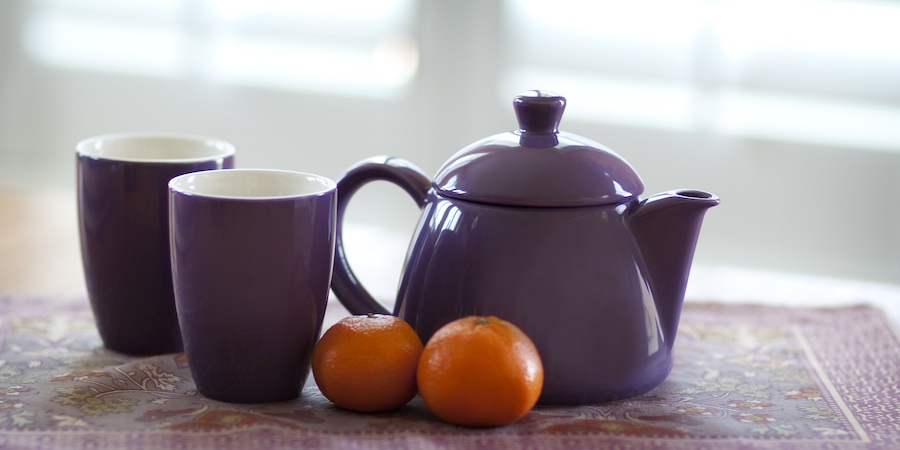 Oat Willies
617 W. 29th Street
Austin, TX 78705
512.482.0630
When you step into the Oat Willie's on 29th St. you are stepping into a piece of Austin History. Oat Willie's is THE Original Austin Head Shop.We are now available at the Oltorf Location and Burnet Rd.
Prima Dora
1912 S. Congress Ave.
Austin, TX 78704
512-447-4736
When you shop at Prima Dora, you'll find a selection of gifts and accessories as unique as Austin. We have items to outfit all ages and interests.Prima Dora carries the largest variety of our loose leaf teas, topping out at 36 flavors!!
Texas Hill Country Olive Company
2530 W. Fitzhugh Rd.
Dripping Springs, TX 78620
Monday: 11am - 6pm
Wednesday - Saturday: 11am - 6pm
Sunday: 12pm - 6pm
P: 512.607.6512
The Texas Hill Country Olive Company is a family-owned business located in Dripping Springs, TX committed to supplying the highest quality olive oil produced in the United States. Our certified organic olive orchard features a Tuscan-inspired mill house, a state-of-the-art Italian olive press and a large tasting room. We are proud to join the pioneering group of entrepreneurs building the olive oil industry in Texas.
Savory Spice Shop
Rice Village
2516 Times Blvd.
Houston, Texas 77005
Spices are our livelihood. We love to inform, inspire, learn, share what we've learned and talk all things cooking - but mostly spices! We strive to bring Houston the freshest, highest quality spices and customer service that is second to none. They carry a wonderful selection of local gourmet foods including 13 of our best selling loose leaf teas.
River City Market
Local Teas and Coffees. Extensive Craft Beer Selection with many local brewery offerings.
Wine selection with exclusive Texas vineyards.
13717 Burnet Rd, Ste 250
Austin, Texas 78727
Johnny Beans is a unique hospitalit

y corporatio

n specializi

ng in boutique espresso catering services.

Now serving White Cloud World Teas.

Austin Gift Company
4211 S. Lamar Blvd Ste A-19,
Austin, Texas 78704
http://www.austingiftcompany.com
The BIGGEST and BEST gift store in Austin!The Austin Gift Company opened at the turn of the century. They provide Austinites and tourist with a selection like no other.
Rabbit Food Grocery

2210 S 1st St, Ste M
Austin, TX
(512) 666-8638

Rabbit Food Grocery is Austin's 100% VEGAN market.
Holistic Bodyworks
is now offering White Cloud World Teas at
3000 Joe Dimaggio Blvd, Unit 27
Holistic Bodyworks, nestled behind Old Settlers Park in Legends Village Office Condos, offers a variety of restorative and therapeutic services by appointment.
Other services include: Ozone Therapy - HOCATT, Raindrop Technique, Emotional Healing, Zyto Compass Readings, Amethyst Bio-Mat (Infrared) Sessions, Young Living Essential Oils In Stock.